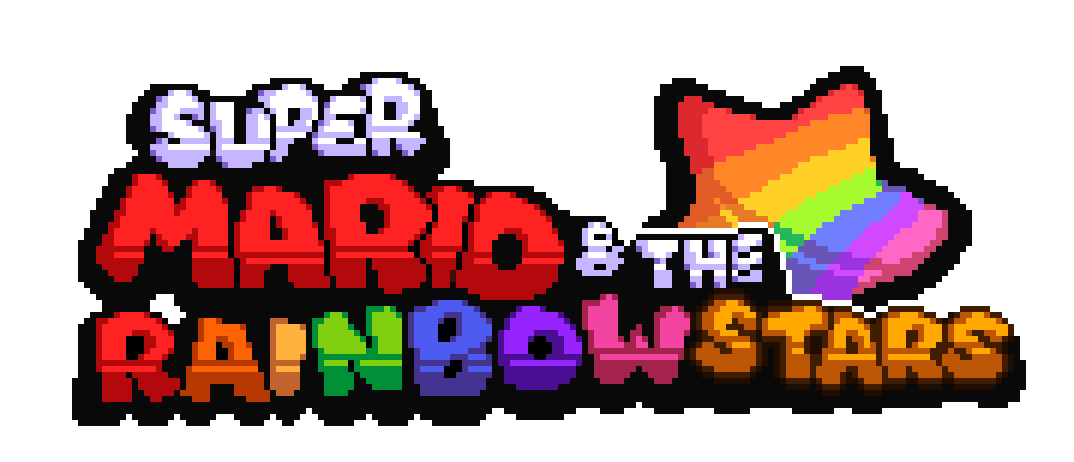 Super Mario and the Rainbow Stars is a new project developed by me. Explore 7 different worlds, discover new partners, and stop Lord Dark Star! Features walljumping, cutscenes, tons of powerups, a 3 hp life system and more!
Disclaimer: This project is a part of
The Novaverse.
Without them, I wouldn't have been able to do this! For more info, join the server! (Link at the discord section)

Spoiler

The story of this project is about Mario and his new friends going on an adventure to gather the seven rainbow stars that were shattered in star shards and thrown over the many islands that Mario and Co will discover. The Rainbow Stars were scattered because of a new foe called Lord Dark Star. He is on a Mission to collect all of the rainbow stars because of his Master's orders. Many believe its the second coming of the dark star and through out the journey, Mario discovers how useful his friends can be with their unique abilities and quirky personalities.

Spoiler


Starry is a star from Rainbow Ruins, and is the first partner you meet! Don't underestimate him, because he can do a whole lot! He can collect coins, kill enemies, break blocks and even hit switch blocks!



Ralle is a ghost you meet after some certain events happen... He is not able to do the stuff Starry can do, but he has some other tricks up his sleeve! Throw him at some ghost goo, making him merge with it! Now you are able to jump on his head to reach higher areas you previously couldn't. Ralle dislikes being upside down. If he is, he will start spitting fire!


And there are even more partners! Discover them for yourself as you explore the lands.

Spoiler












Spoiler

Original link: https://youtu.be/_JdzxL95NZA


https://youtu.be/_JdzxL95NZA


Original link: https://youtu.be/ocC5ztol8gs


https://youtu.be/ocC5ztol8gs


Original link: https://youtu.be/-NImqLfRWBY


https://youtu.be/-NImqLfRWBY

Spoiler

Level Design:


YoshiSuperstar
Eri7


SMATRS Graphics:


YoshiSuperstar
Eri7
Inferno
Wellygames
Tricolor BombDX
Iccy
TheMarxCRAZY
sum


Graphics:


Lx Xzit
Mit
Omega
Xilorə 25
Squishy Rex
Flagpole 1up
Darkonius Mavakar


SMATRS Music:


AndrewPixel


Music:


Nintendo
SEGA
HAL


Beta Testing:


Eri7
Iccy
Inferno
Tricolor BombDX
Cosmic Blooper
Dudboi2005


Scripts:


Eri7
Lx Xzit
Twisted Doctah
NESTED ERNEST


Story:


YoshiSuperstar
Eri7
(more to be added in the future)
if you noticed gfx I used that I didn't credit someone for, please let me know. (Since it's hard to keep track of all the gfx I used that different people made.)

...or check out The Novaverse Server as well:

If you support this project, please put this in your signature!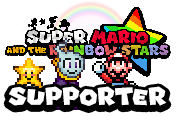 Code: Select all
[url=https://www.supermariobrosx.org/forums/viewtopic.php?f=90&t=25690][img]https://i.postimg.cc/JhQc01pb/Support.png[/img][/url]