Can you please let us place NPCs in blocks like in SMM? Like this: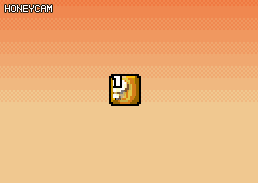 And it would apply only to blocks with "JumpHit" option enabled, to avoid putting items accidentally on inappropriate blocks.
(I'd also like to suggest adding the sound effect "Yoshi Swallow")
Additionally if you put a coin in it, the block becomes a 10 coin block.