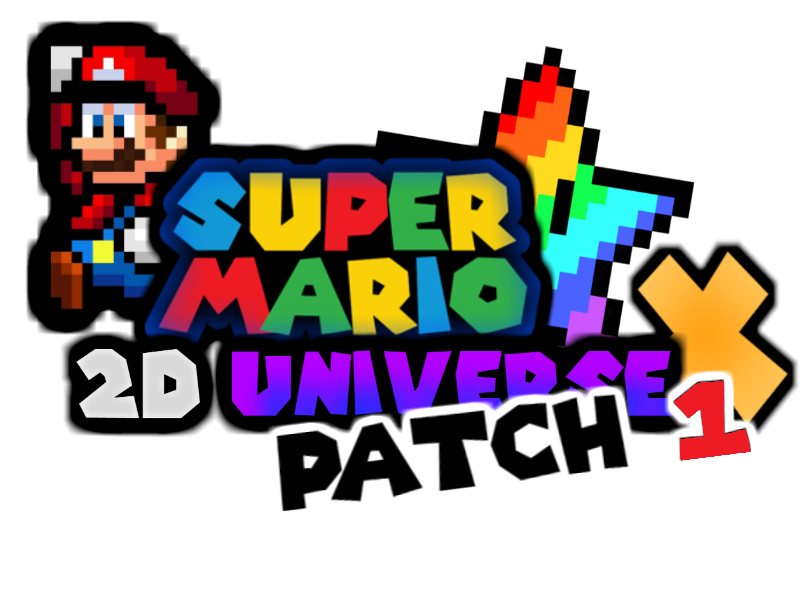 Spoiler

The story this time is that the

Mario bros

get to take vacation, finally! However as you might have guessed,

bowser

takes this oppertunity to capture the

princess

! After this SHOCKING news, The

Mario Bros

hurry back to the castle to save the

princess

once again!



The episode includes:


- 4 worlds (version 1.4.4 or 1.4.5)
- 30+ fun levels
- Walljumping
- Starcoins
- Toadhouses and more!



Spoiler

Version 1.4.4 (1 gb) https://mega.nz/#F!CNYVTQoD!oKQcmAJiyGkTus0UeUv4wA
Version 1.4.5 (311 mb) https://drive.google.com/file/d/1Cn1uLWmyGIfpZP45LILfLA6FWUw7xd-1/view?usp=sharing

Spoiler

Kopejo/Lx Xzit/Elsergiox 7u7/Squishy Rex/Tepigfan 101/HVmetal/Ixilore25/Roach/Maury300/Mudkip/Airship
Did I miss any? Let me know!

Spoiler

v1.0.0: - Made time for some levels longer
v1.1.0: - made time longer from some levels and fixed the secret level
v1.1.1: - Fixed bug with toadhouse & no music in tower levels
v1.1.3: - makes level 4-4 easier
v1.1.4: - makes the levels 1-8/4-8/Final battle easier



PATCH 1:


episode changes:

- there is a new hud.
- princess peach has a new sprite

patch notes:

- 2-1 has been made easier.
- 2-2 has been changed a little.
- world 3 toad house no longer drops an item at the beginning.
- in some stages rainbow stars now count properly.
- cutscenes in 4-8 have been fixed.
- some transparent tiles are no longer transparent.
- the fireballs in the fight against bowser (4-8) have been removed, to prevent a glitch from happening.
- some bug fixes in the escape level and the credits.

Final battle:

- the battle is now different then before.
- the hit spot for bowser is now larger.
- bowser no longer has animations.
- glitch fixes
- cannons have been removed.
- bowser has less health. 700 -> 600
- you can no longer jump out of the clown car, this could lead to the cannon falling off in the previous version.
- the realistic clouds have been removed.
- there is new music.
- the timer is now shorter.