Yes from the title I think you all know I was gonna say this but this one "IS" not the invasion 2 and the one that was was deleted. Yeah I deleted it. I'm creating a new one. Here is some screenshots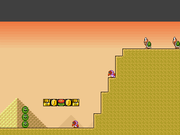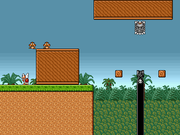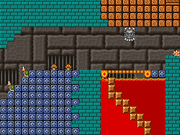 I hope it's fine and I'm not getting haters like I did last time. I got scared.
But I think that's going to change!
Worlds I completed

World1
World2
World1
World4
World5
World6
World7
Like it would stay like this until I complete the redesign

Progress


Download Demo Here:
https://mega.nz/file/irxlyA4Q#R0V1UsoDHRJlhKSTGMrN2J7-1GmjFZnkFlk5ybniCIc