Hi guys, this is my thread of "Custom Levels Pack" for SMBX2. Here you'll enjoying All of my Custom Levels contents. :D
The Memorie's House:
On this level, the road can't see, and you'll have to memorize the road for you can pass, Also you'll have to guess what's coming soon.
Capture: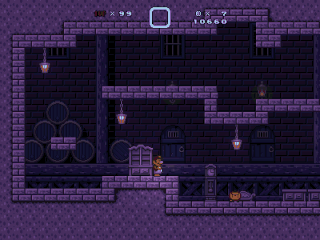 Download:
https://mega.nz/file/M1ECTYJT#gzPjYizf8ojbJY2YLdm8p4M_k7qGPBdlWJeQj-gIdF8