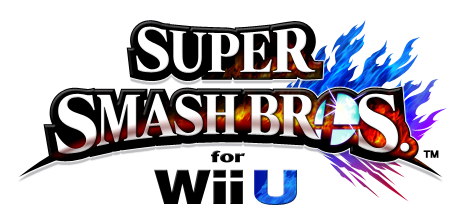 INTERNET SMASHTRAVAGANZA



If you clicked on this topic's link, then you must have some interest in joining our first ever multi-community Super Smash Bros. for Wii U tournament! You heard right! This community is one of the many that we have selected to join us in a fight for glory. Go head to head with many different opponents, friend or foe, hell, people you may have never met in your life. If that isn't enough for you, who knows, there just might be an award waiting for you around the corner if you emerge victorious. I hope you join, because this is going to be a blast!



As far as a date is concerned, we do not have a definite one. We will be sure to notify your community by posting in this very topic when we have a sure date and time.



Rules, Guidelines, & Sign-ups: https://docs.google.com/document/d/1S18HWcwmUp3RUb3svngQnR75hlX4rau0ub7XjqG-HSs/edit

Challonge Bracket for Tournament Day: http://challonge.com/sm4shball


DISREGARD THE DATE SCHEDULED ON CHALLONGE. THE DATE, TIME, AND BRACKET ARE NOT FINAL.



If you have any questions about this tournament you can contact:

Drluigi / CaptainYoshi / MarioMan574 at SMBX, Runouw, Skype, Steam (all via PM), Twitter @captain_yoshi

Yoshibrothers at SMBX, Privana, Skype (Yoshi Brothers), Steam (all via PM), Email via @yoshibrothers505

Thank you for taking your time to read this post.