In 1.4.4 this ground pound script could pick up enemys when you press down.
in 1.4.5 it will go in to a ground pound and stay there rather than picking it up.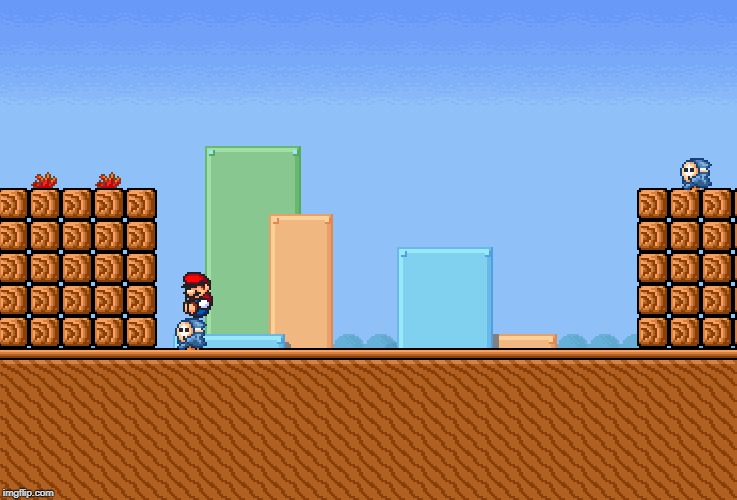 via Imgflip Meme Generator

Use 'char(1).stand' instead of 'char(1).ysp = 0 or char(1).ysp = 1.4' to check if player is stand.