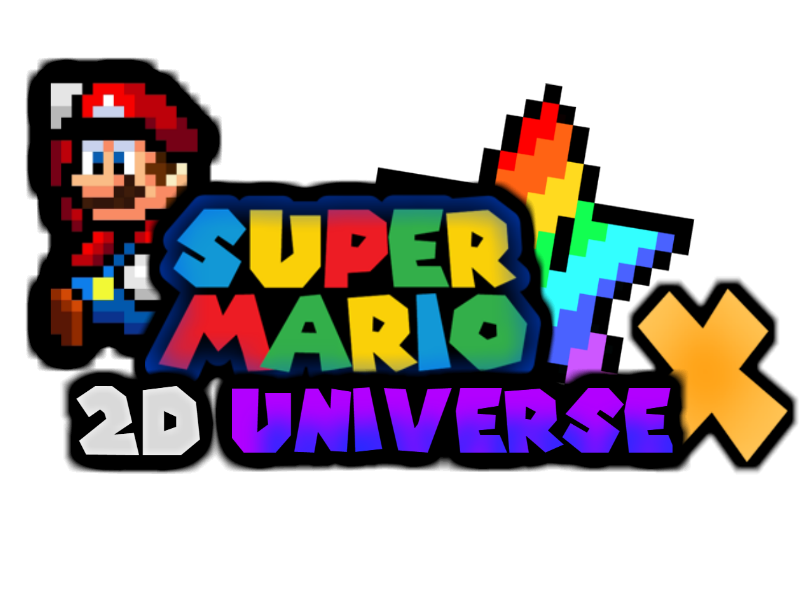 Spoiler

The story this time is that the

Mario bros

get to take vacation, finally! However as you might have guessed,

bowser

takes this oppertunity to capture the

princess

! After this SHOCKING news, The

Mario Bros

hurry back to the castle to save the

princess

once again!



The episode includes:


- 4 worlds (version 1.4.4)
- 30+ fun levels
- Walljumping
- Starcoins
- Toadhouses and more!



Spoiler

Spoiler

Kopejo/Lx Xzit/Elsergiox 7u7/Squishy Rex/Tepigfan 101/HVmetal/Ixilore25/Roach
Did I miss any? Let me know!

Spoiler

v1.0.0: - Made time for some levels longer
v1.1.0: - made time longer from some levels and fixed the secret level